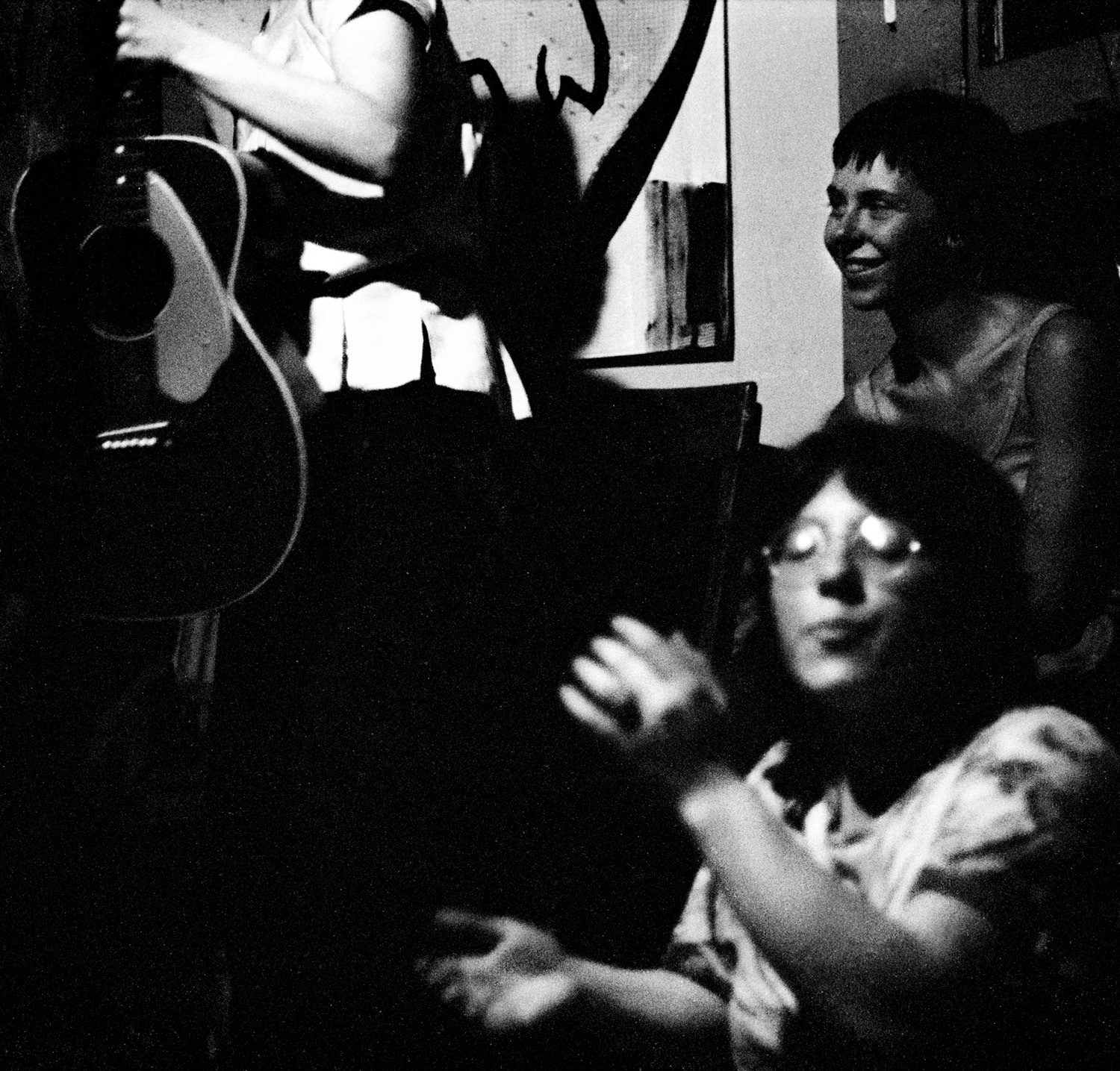 Summer 1970 - Foothills South of San Francisco: A variety of feminist groups that often disagreed at meetings planned a weekend retreat. The agenda: bypass ideologies and find common ground.
Word went out among small groups and about 70 women showed up. Most people knew only their friends, so people clustered in tight groups and waited for the retreat to start. But nothing happened. Because no facilitator had been selected in advance, no one felt entitled to lead.
That Saturday was hot. Boredom set in. Without a male gaze to judge us we began to relax. Clothes came off. There was a swimming hole on the property and many of us went skinny dipping. In the evening, musicians brought out their instruments and jammed.
The next morning we were reluctant to leave. No political disagreements had been resolved. But by letting down and playing together, we'd strengthened the connection between us. And that was vital.